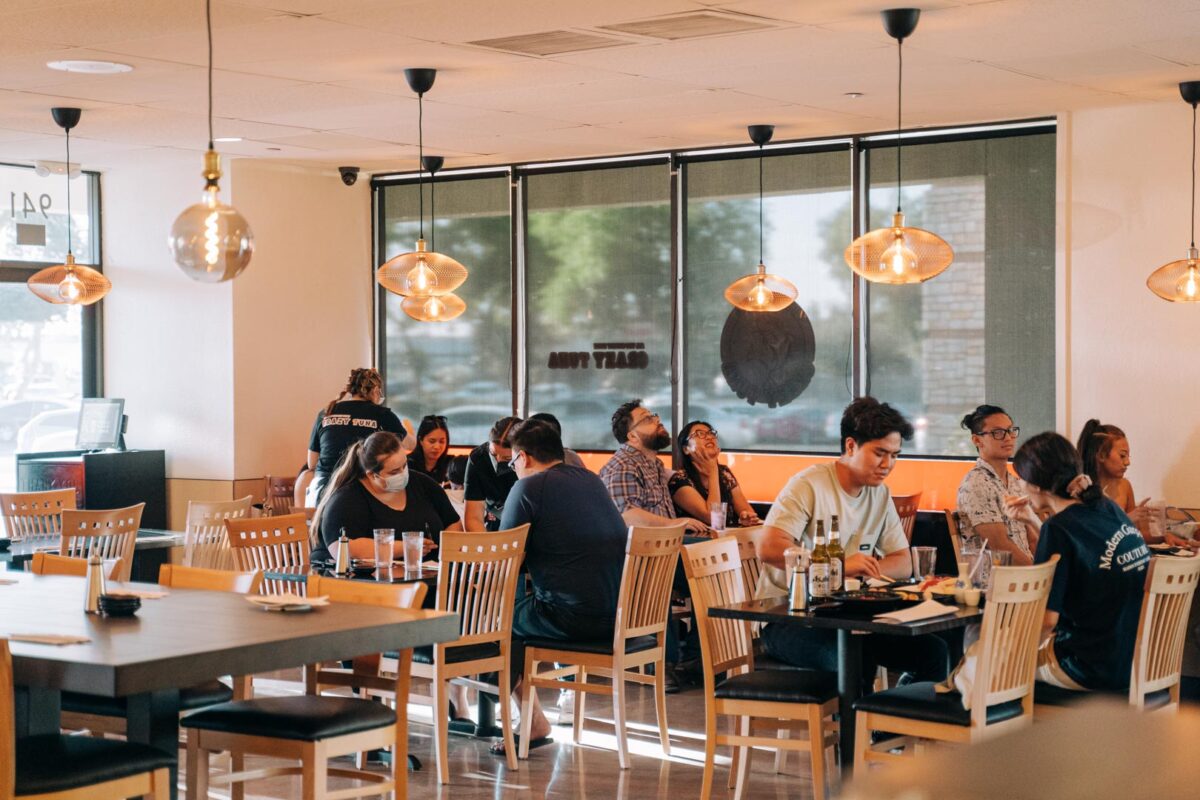 WHO ARE WE?
Crazy Tuna strives to provide a premium all-you-can-eat sushi experience for lunch and dinner. Guests can enjoy the all you can eat experience and know that each order was made by passion and dedication by our sushi chefsExperience All You Can Eat Sushi with Crazy Tuna and see why people are crazy about us?
SUSHI CHEF
Our Sushi chefs have years of experience preparing and serving a wide variety of sushi rolls, sashimi, and other Japanese dishes.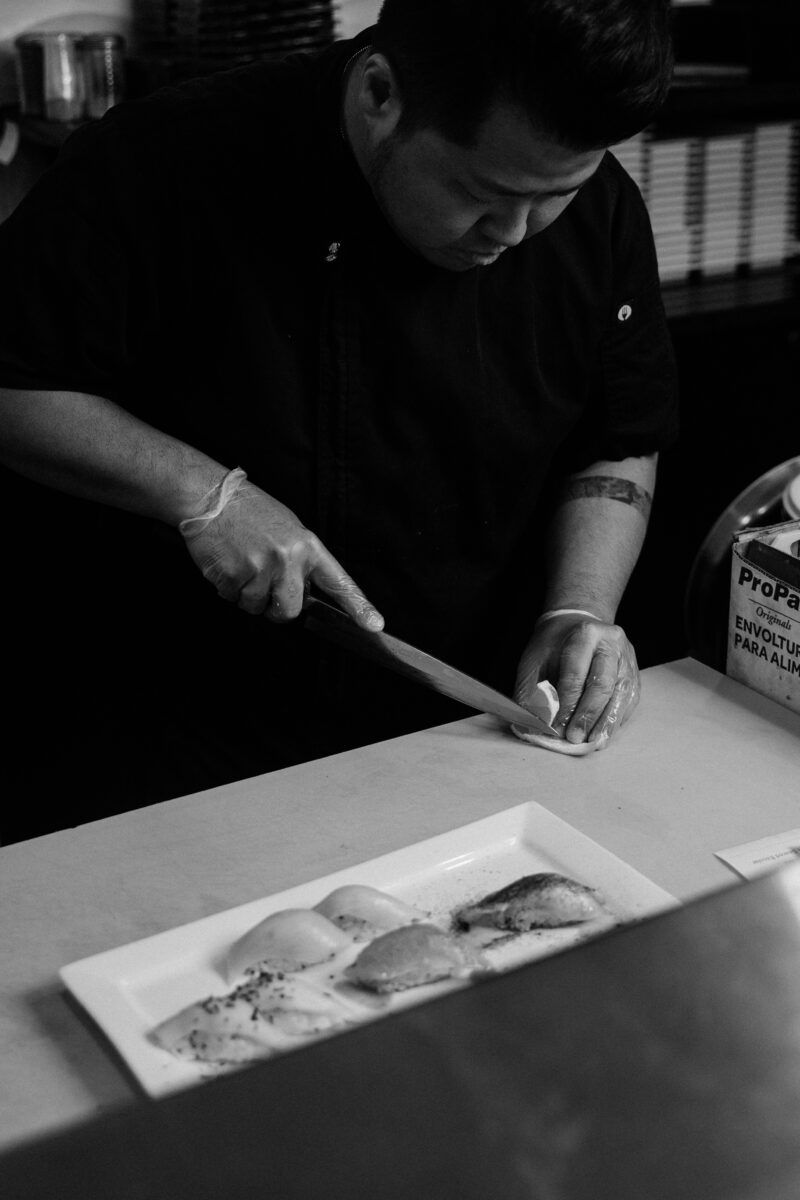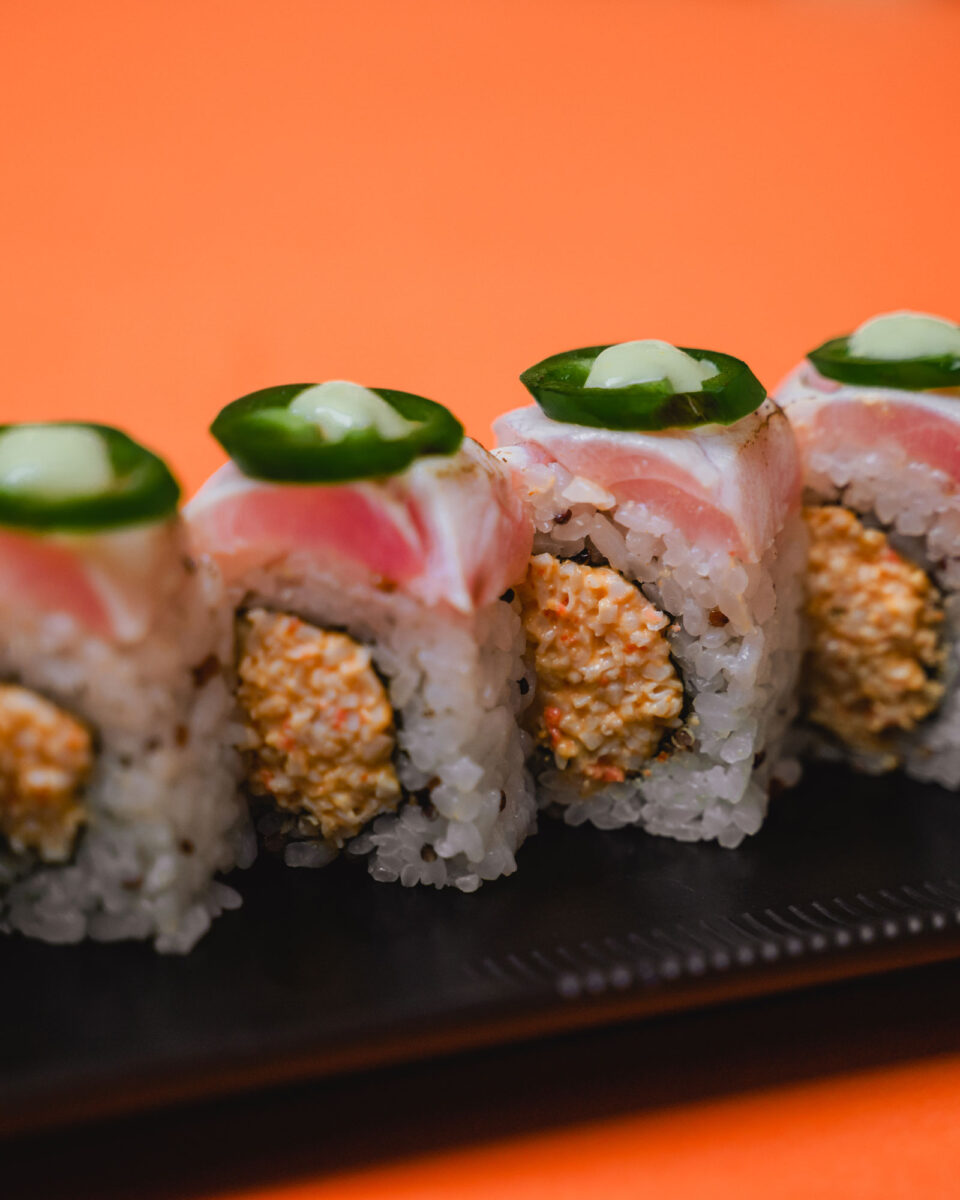 HAPPY HOUR
MONDAY – THURSDAY
FROM 4PM-6PM
Enjoy All You Can Eat Sushi with Happy Hour prices! View our menu for more information!
LADIES NIGHT EVERY THURSDAY
Enjoy All You Can Eat Sushi with a Large House Sake.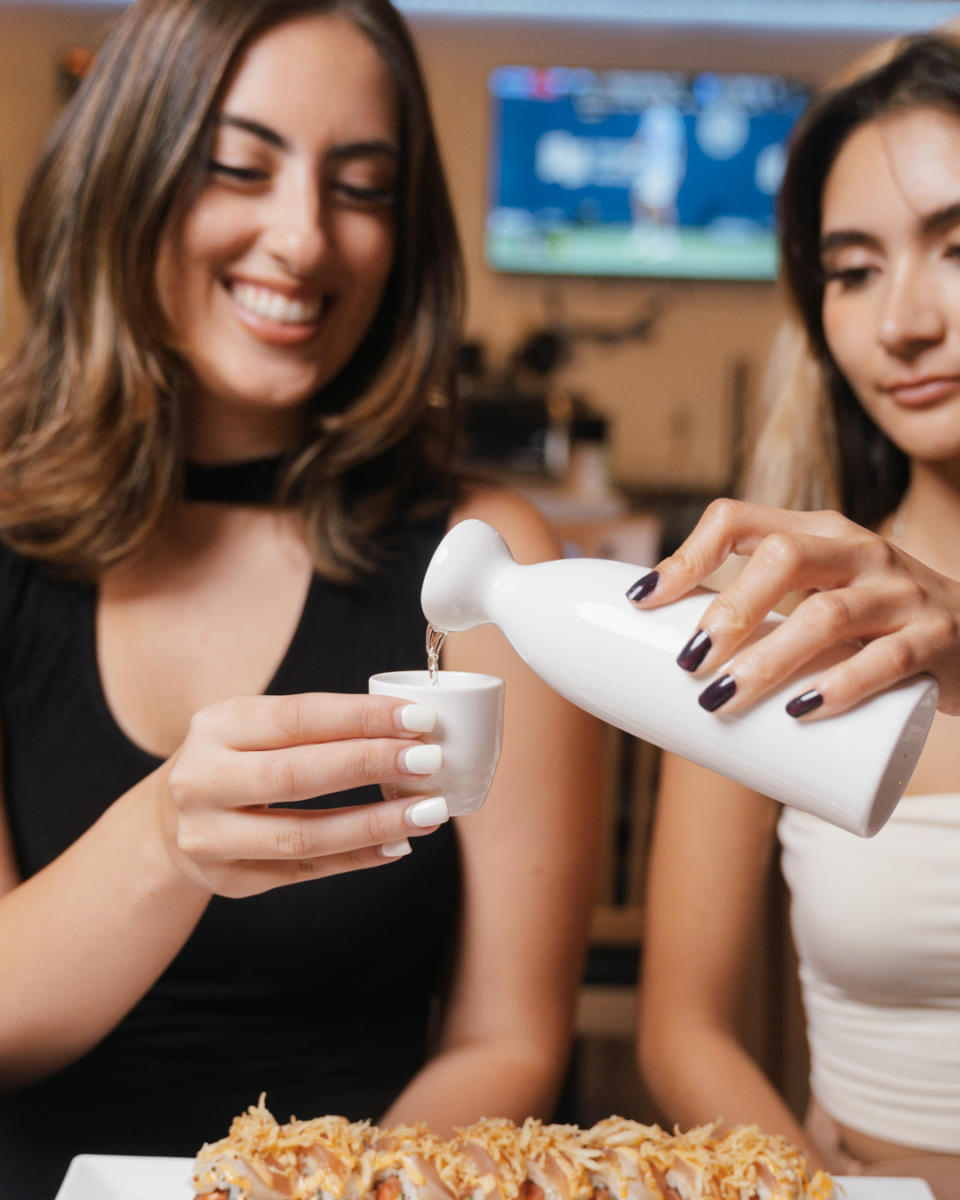 CHOOSE FROM THREE OPTIONS
WHAT CAN YOU GET?
HOURS
Monday – Thursday : 4:00PM-10:00PM
Friday & Saturday : 11:30AM – 11:00PM
Sunday : 11:30AM – 10:00PM
LOCATION
941 W Elliot Rd, Chandler, AZ 85225
see what we're up to on instagram